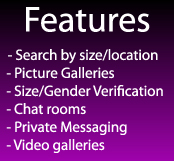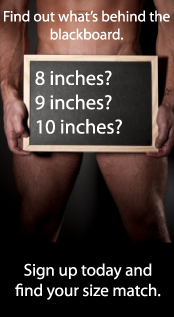 Age:
45
Gender:
Woman
Looking for::
Man
Location:
Michiana Shores, Indiana, United States
Pictures loaded:
1 picture
Albums loaded:
No Pictures
Videos loaded:
No Videos
About myself:
Hi Men,
I'm 5'5" 122,I workout 5 days a week. I need your attention. My little Cuckaroo is falling short. He has almost everything I need, I'm seeking the missing part. Can he watch you satisfy and we can laugh as he cleans me up for round two with you.
Verified:
No
Who Can Message Me:
All Members
Seeking Size:
Any length, any girth
The user still has not specified his or her profile details.
Profile Rating
How would you rate this profile?